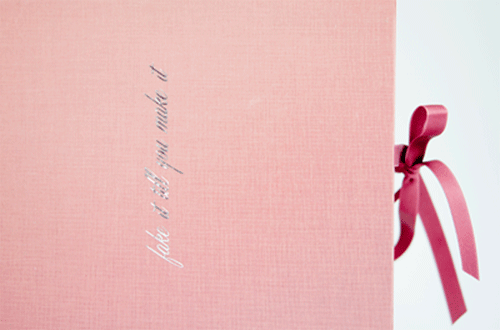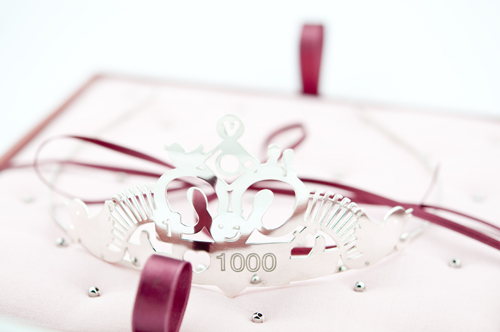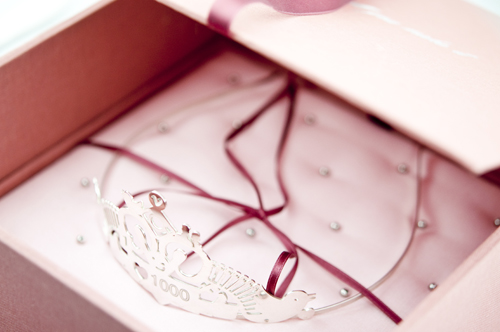 In times of individual fullfilment and self-staging via facebook, twitter, instagram & co. you can choose your identity. Create an image of yourself, your own individualistic character and lifestyle. You can be or at least try to be whoever you want. Everything is possible.
Addicted to likes and surrounded by followers, like your personal entourage.
Beloved, adored, be important, be a princess.
Social media is forming your identity – Social media icons foming a shiny tiara.
Material: silver, stainless steel + packaging
competition entry 2017
Photos: Stephanie Hensle